About Global Market Outlook Reports
Our CIO, Tina Byles Williams, publishes our market outlook on a quarterly basis, based on research that examines market conditions over a three- to six-month period. These quarterly analyses serve as key inputs to our fund construction process, which incorporates strategic tilts to the market segments we believe will outperform over a six- to 12-month time frame. For global equity portfolios, these tilts incorporate regional, sector, and capitalization strata as well as investment process and style factors. For U.S. equity portfolios, tilts include sector, capitalization strata, investment process, and/or style factors.
Our objective is to construct a portfolio of "best in class" investments with weightings consistent with our overall investment strategy.
FIS Group Global Market Outlook Reports
---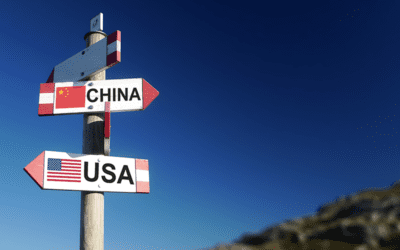 Already responsible for an estimated $5 billion in stimulative consumer spending – the equivalent of the entire annual earnings of Starbucks, American Airlines, or FedEx – the Taylor Swift 'Eras' Tour is doing more than its part to save the global economy. However, the economic phenomenon being dubbed 'Swiftonomics' will forsake China, as the pop legend's tour plays four dates in Japan and a record six dates in Singapore, but not in the world's second largest economy.
read more
Market Insights Alert
Papers: FIS Group Proprietary Research
---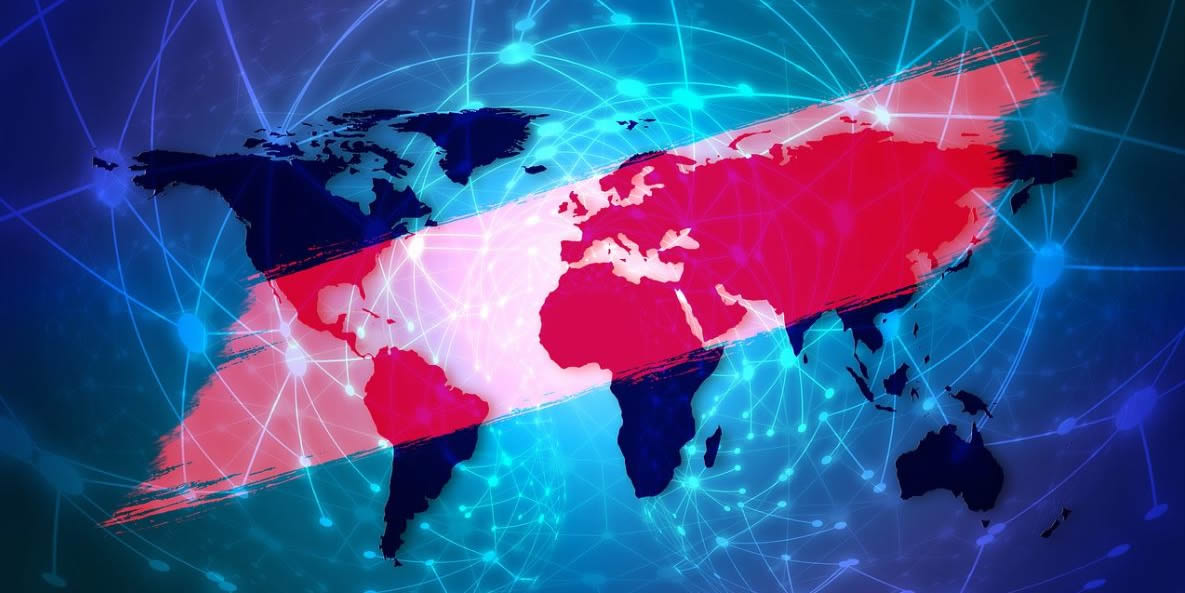 We are in strange and scary times. We are at war with a virus which is all the more deadly in that it cannot be easily discerned but it is metastasizing geometrically. Moreover, COVID-19 and the measures required to contain…
read more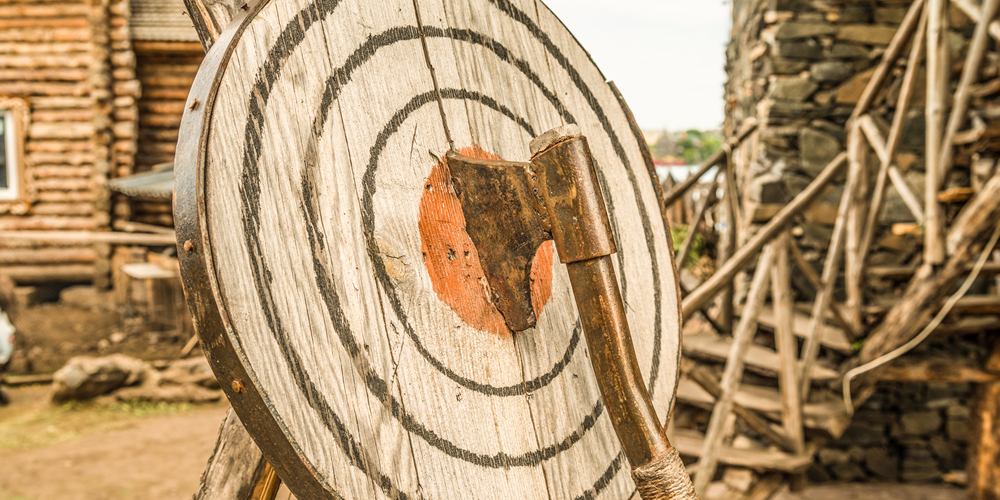 In the last post in this series, we update and expand on our analysis to explore the impact of rising and falling interest rates on the performance of various capitalization tranches. Finally, we now look at the performance of the "Sweet Spot" in different interest rate regimes.
read more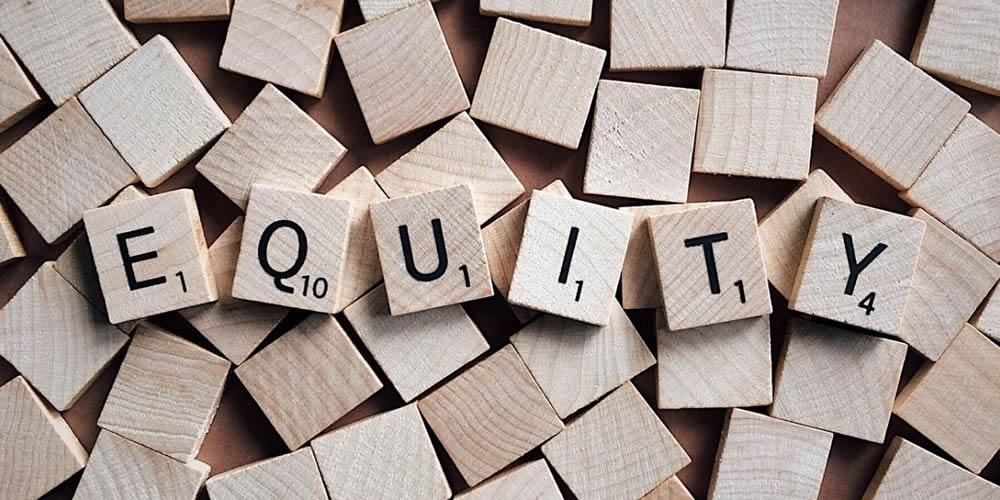 For global equity investors, the decade ending on December 31, 2019 was undoubtedly the American decade.  The performance of U.S. equities more than doubled and in many cases tripled other countries and regions such as emerging markets…
read more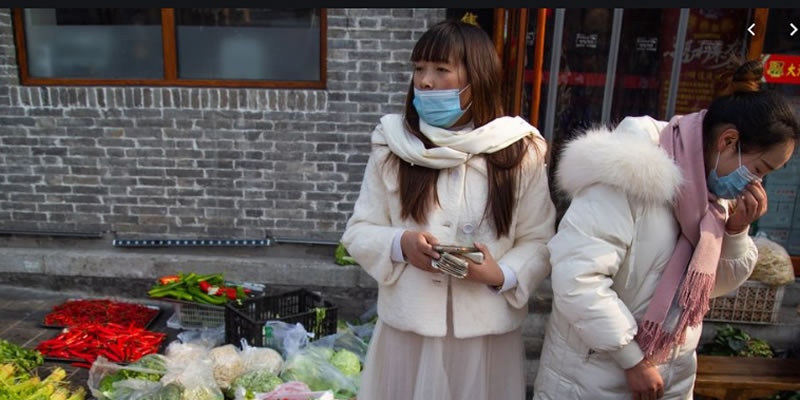 The coronavirus outbreak in China, named COVID-19 by WHO, is understandably dominating news coverage and depressing Chinese risk plays. Since 12/9/2019 when the first coronavirus case was announced from the City of Wuhan, confirmed cases have risen rapidly to over 40,000 as of this report.
read more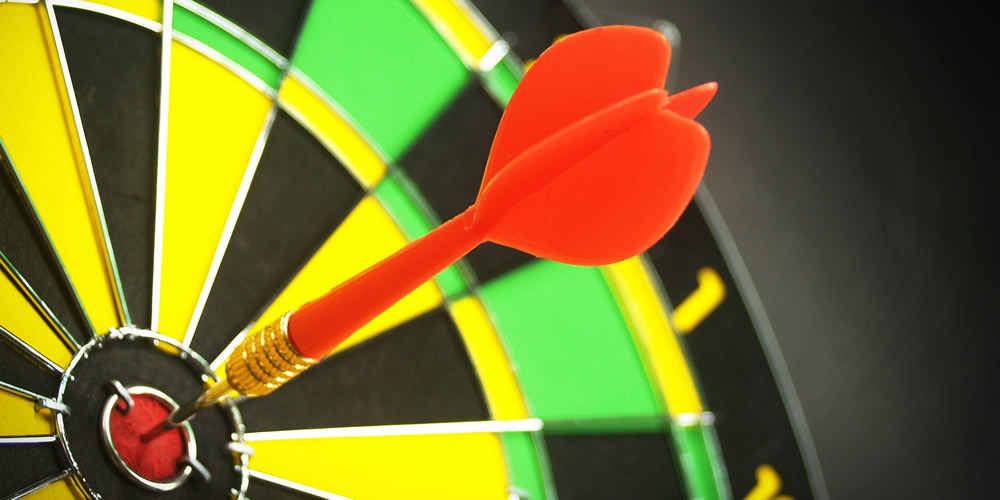 In our previous post, we sought to identify and quantify the investment opportunity or edge within various market capitalization segments.  We found that the top 1000 names in the Russell 2500 benchmark constitute a sweet spot across the entire Russell 3000. 
read more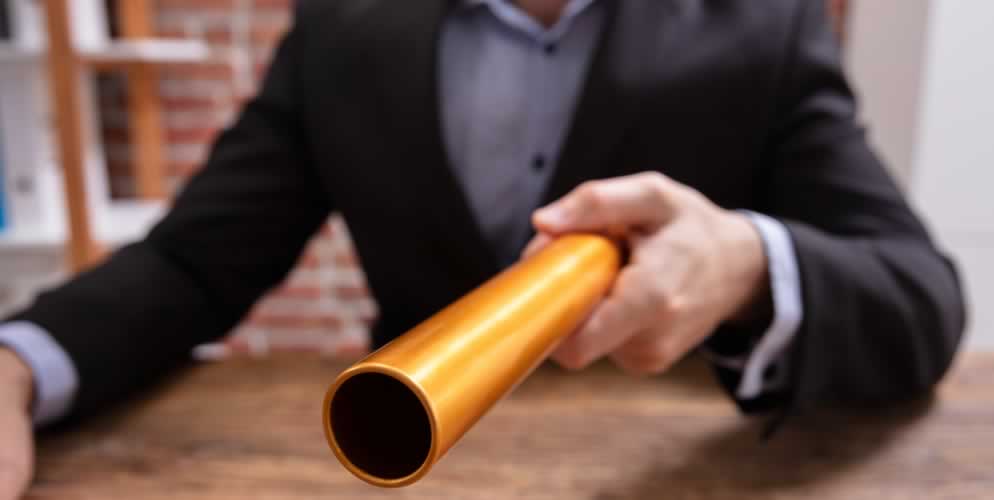 As the secular bull market in long term treasury bonds approaches its 40th year, the consensus around falling interest rates has morphed from a shared opinion to an accepted reality.  Reputations and fortunes have been made and lost by adherents and skeptics respectively. 
read more
Videos And Webinars
Market Outlook and Research Webinars
---
Video and Webinar | Outlook Our Q2 Market Outlook evaluates the recent retreat in risk assets, trends in global equities, the impact of a strong U.S. dollar, and continued political uncertainty under the Trump Administration. Key points include: Policy expectations...
read more
Video And Webinar | Outlook Our 2017 outlook for frontier markets, "Big Winners in the Neglected Frontier Universe", concludes that frontier markets remain attractively priced, with much lower valuations, relative to developed markets. "We remain bullish on Argentina,...
read more
Panelist Information: N/A
Duration: 57 minutes
Description: N/A
read more
Panelist Information: N/A
Duration: 43 minutes
Description: N/A
read more