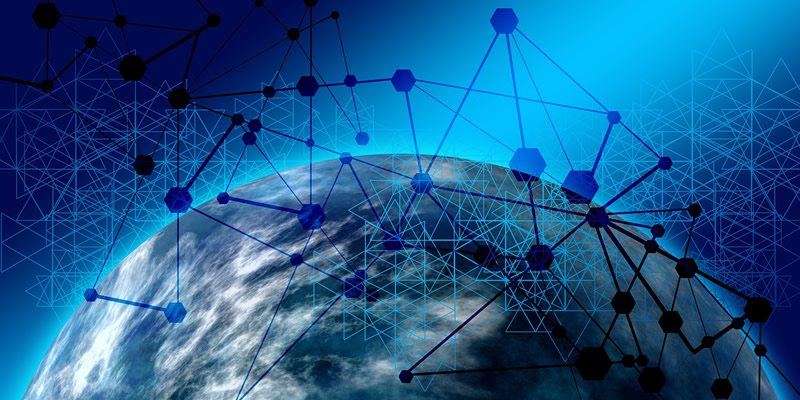 Equity markets posted strong returns in the second quarter of 2021 as a substantial decline in U.S. COVID-19 cases combined with a fast-paced economic reopening across the country led to a surge in economic growth that helped stocks rally to new highs over the past three months.
read more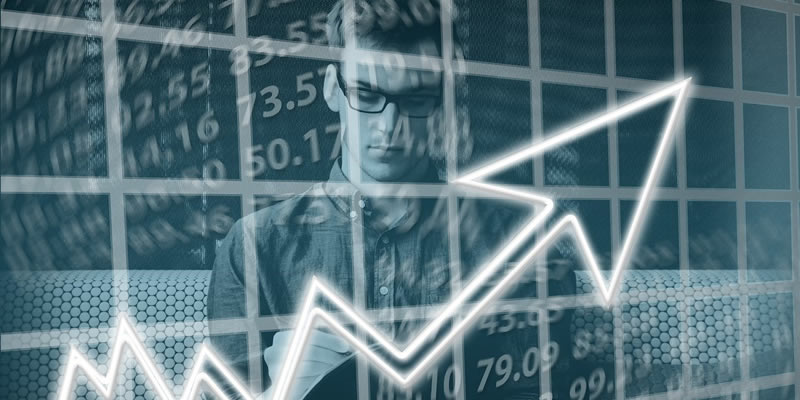 Concerns over inflation continue to dominate the marketplace. June's 0.9% rise in core CPI was well above forecasts, as were the April and May prints. Bond yields (which are used to discount risk assets) have oscillated between a high of 1.77% in March to 1.3% recently, as concerns over inflation (and new corona virus variants) have waxed and waned.
read more

PHILADELPHIA – 20 May 2021 – Xponance, Inc., a multi-strategy investment firm, is celebrating its 25th year in the asset management industry with an optimistic outlook for the future.
read more