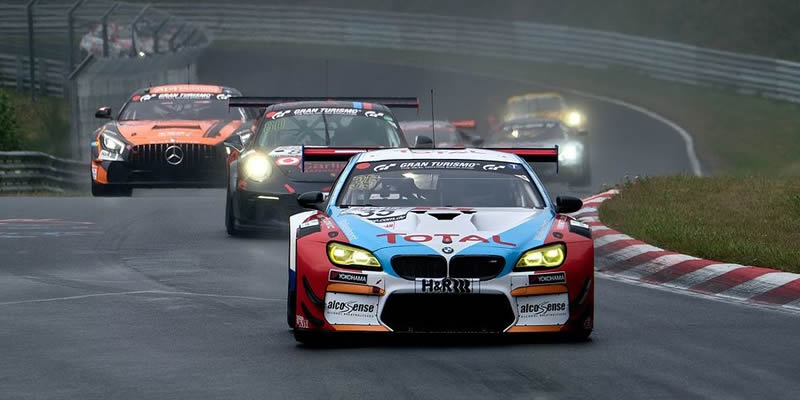 View PDF | Print VersionOver the past decade, our research has taken multiple in-depth looks at the exogenous drivers of what we think of as "alpha availability" among active managers. Our original work focused on smaller AUM managers' ability to deliver relatively...
read more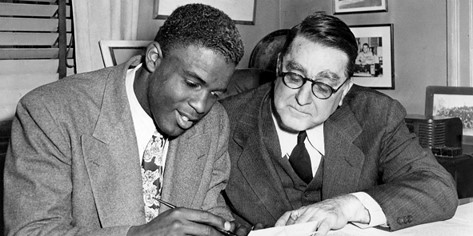 Every April, MLB players don Jackie Robinson's number 42 jersey to commemorate his breaking of the color barrier after Branch Rickey signed him to the Brooklyn Dodgers in 1945. Robinson is rightly celebrated as a gifted baseball player who …
read more

PHILADELPHIA – 20 May 2021 – Xponance, Inc., a multi-strategy investment firm, is celebrating its 25th year in the asset management industry with an optimistic outlook for the future.
read more