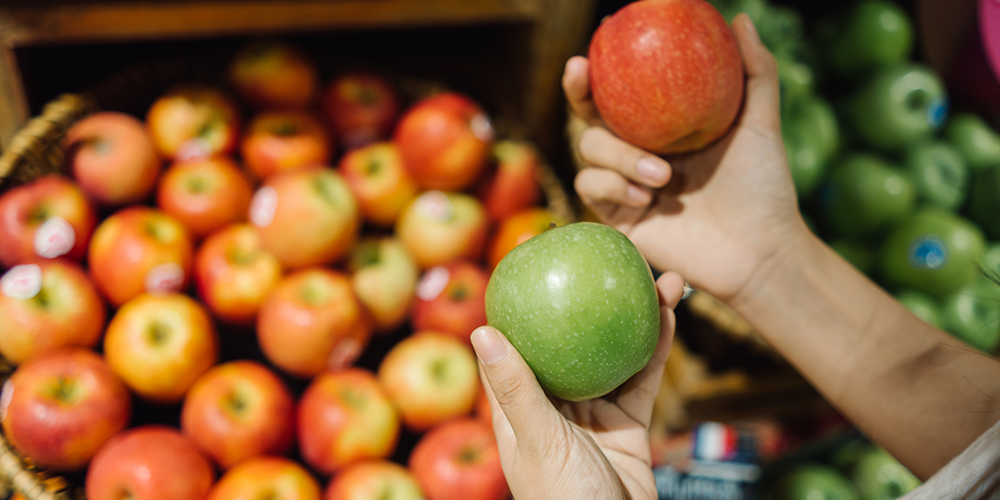 This article offers an incisive look into the factor vetting process, crucial for developing effective stock selection models in finance. It highlights the importance of distinguishing robust factors from mere statistical noise, minimizing multicollinearity, and preventing overfitting to enhance model performance.
read more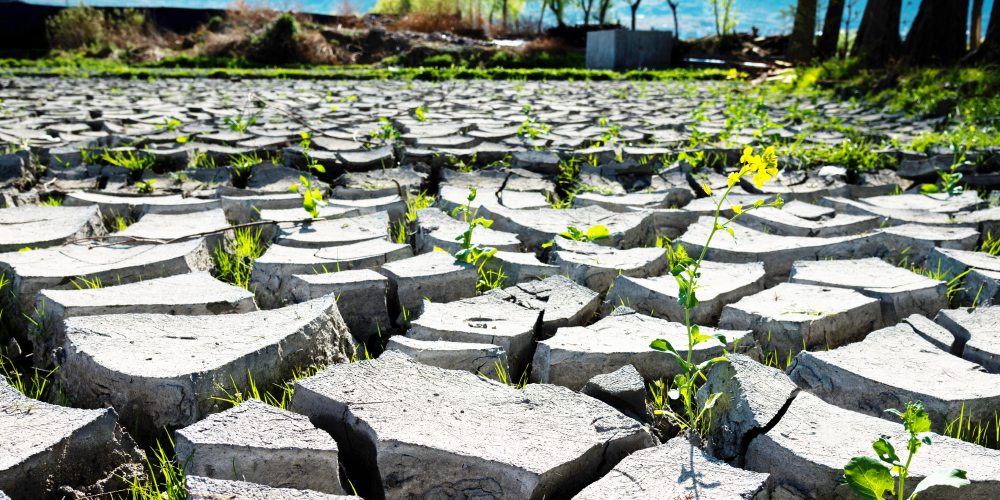 In this quarter's update, we begin by looking at interest rates at the very broadest levels, i.e. Treasury markets and Federal Open Market Committee (FOMC) actions. We then take stock of the fixed income landscape, looking at current market metrics against a historical backdrop.
read more

Press Release Philadelphia, PA (Dec. 12, 2022) – Xponance, Inc., a multi-strategy investment firm, has been named one of the 2022 Best Places to Work in Money Management for firms with 20 to 49 employees, announced today by Pensions & Investments. The...
read more