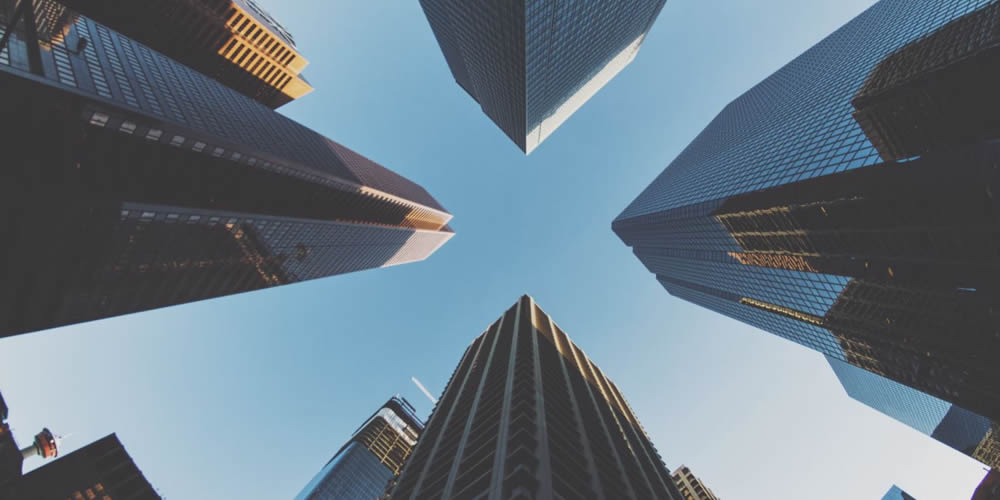 The Differentiated Income strategy is a yield driven approach that derives alpha from unique, and diverse income streams. Income/yield is enhanced through callable securities, optionality, security structure, and variable rate coupons.
read more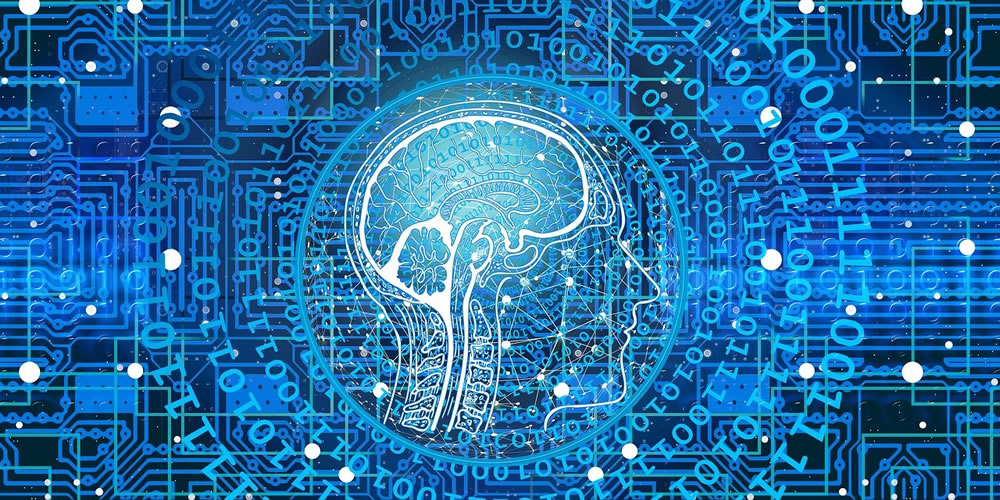 Having introduced concepts in artificial intelligence and different types of machine learning (ML) models in our previous post, we will now discuss specific applications of machine learning in investment management, the benefits of using these models, and the challenges inherent in their use.
read more

PHILADELPHIA – 20 May 2021 – Xponance, Inc., a multi-strategy investment firm, is celebrating its 25th year in the asset management industry with an optimistic outlook for the future.
read more