Our Clients' Investment
Success Is Our Passion
Xponance® (EKS-puh-n'ns):  We exist because of and for our clients. We leverage our multi-strategy capabilities for their success. We understand that wisdom and vision emanate from diverse perspectives, multi-decade experience, intellectual rigor and honesty. We are managed and employee owned by women and diverse investment professionals.
Think Globally,
Invest Locally
Regional Emerging Markets Fund allows investors access to institutional quality investment managers domiciled in the region of their investment focus
Offers clients greater diversification and minimal overlap relative to large emerging market mutual funds
Performance incentives structured to induce investor alignment
Xponance® Regional EM Research
Xponance® analysts conducted on-site due diligence on over 187 firms in over 18 countries to identify best in class managers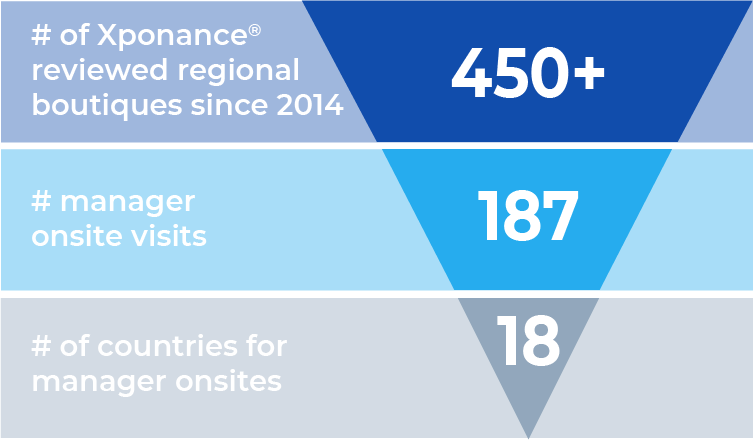 From October 2013 to February 2020
Yield Advantage
Differentiated Income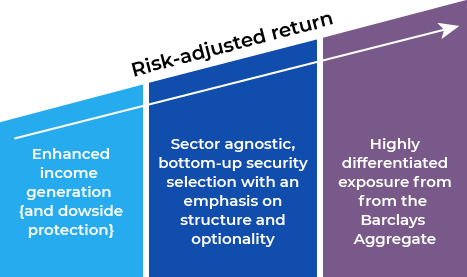 Yield Advantage Differentiated Income maximizes current income by incorporating diverse risk premia, including liquidity and size, in addition to duration and default risk.
Q4 2020 Market Outlook: Risks that Keep Us up at Night as Investors (and Citizens)
History teaches us that financial assets and markets can survive and indeed thrive under different political systems (see China and Thailand for example), but social unrest and instability are their common and universal kryptonite.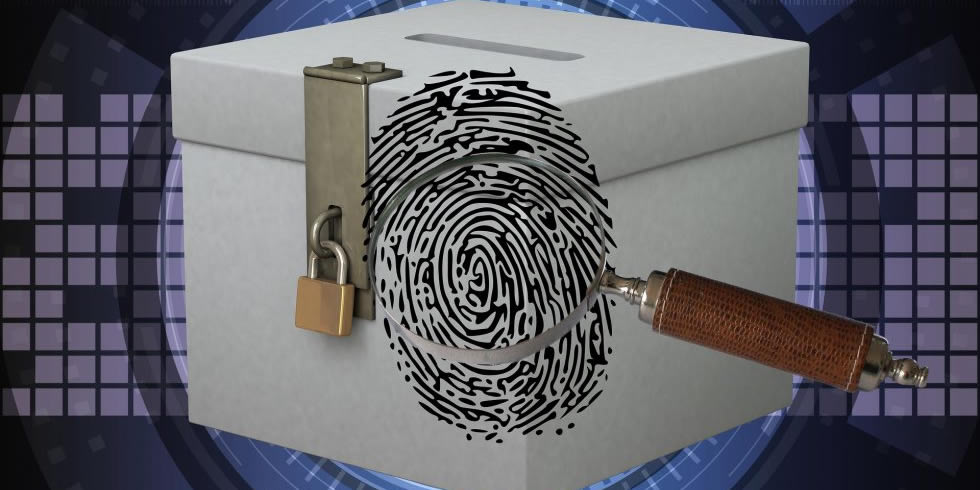 Despite a meaningful lead in national polls by former Vice President Biden over President Trump, the next President of the United States will be decided by the outcome in approximately 13 states …
read more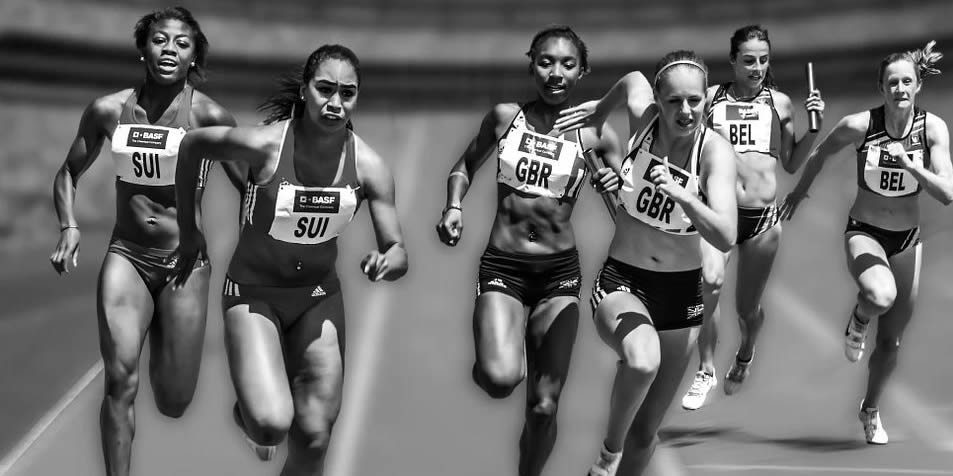 The final stanza of 2020 is upon us, and the fixed income landscape looks quite complacent across many sectors of the market. Treasury rates are somewhat of an exception, as the re-steepening of the treasury curve is pronounced …
read more

PHILADELPHIA, PA – FIS Group and its wholly owned subsidiary, Piedmont Investment Advisors, announced today that, effective April 1, 2020, they are rebranding into a newly formed combined corporate entity, Xponance®. The company has $9.5 billion* in assets under management, remains 100% employee owned, and maintains the existing ownership structure…
read more