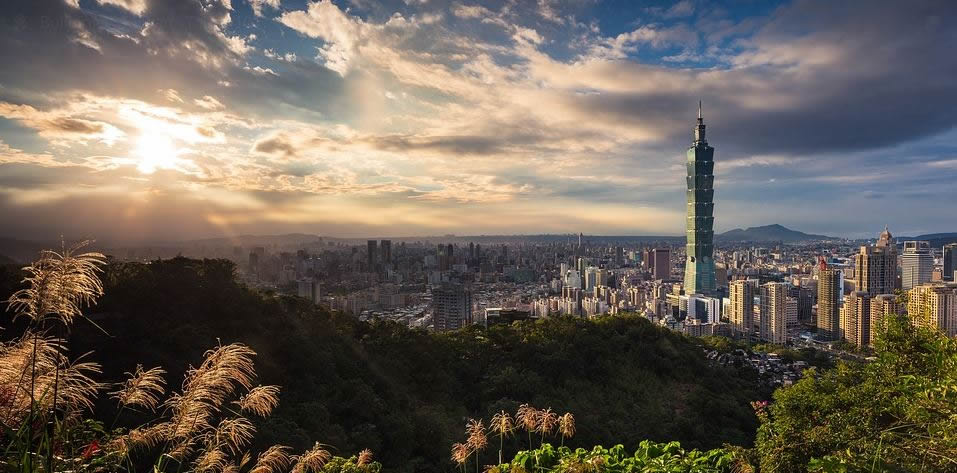 The best performing emerging market of the past decade gets no love from investors. Taiwan is a perennial underweight for active global emerging market (GEM) funds, despite being the best performing market over the past decade.
read more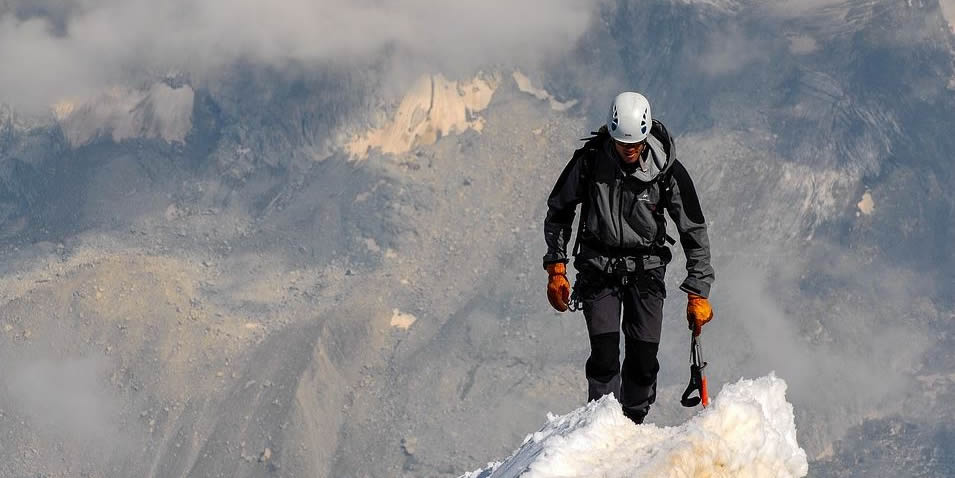 Although equity markets have been steadily rising, quantitative strategies have found it challenging to beat broad market indices, especially for the past three years. A number of macro catalysts, most notably, the ongoing coronavirus pandemic, have created …
read more

FIS Group Rebrands to Xponance®
Press Release Philadelphia, PA February 22, 2021—Xponance, Inc., a multi-strategy investment firm, announced today that it will expand its business to include alternative capabilities for institutional and other qualified investors. The firm has hired industry veteran...
read more