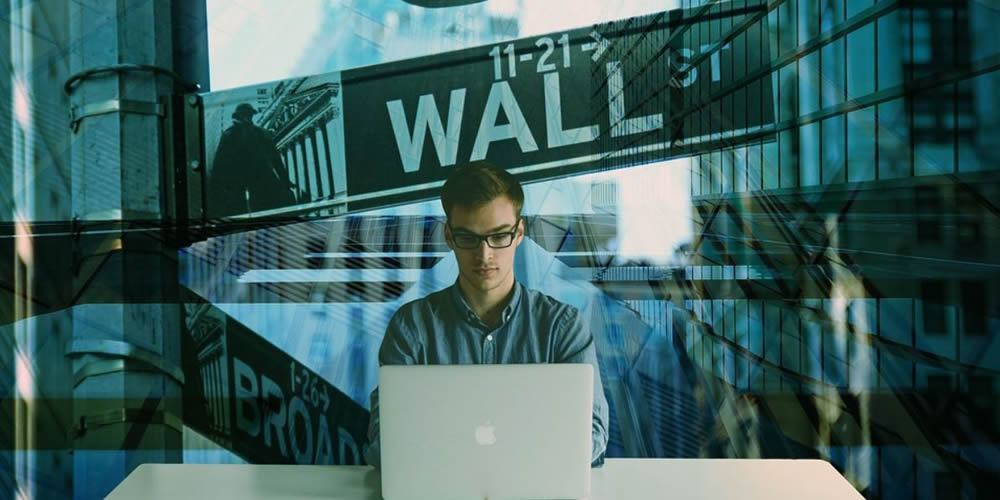 We began last quarter's commentary by discussing the historical context that put the first quarter performance in the history books as one of the most negative quarters for total return on record given the violent interest rate move.
read more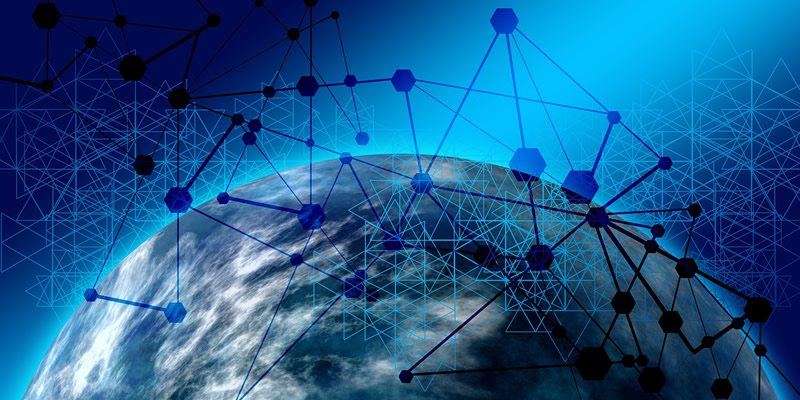 Equity markets posted strong returns in the second quarter of 2021 as a substantial decline in U.S. COVID-19 cases combined with a fast-paced economic reopening across the country led to a surge in economic growth that helped stocks rally to new highs over the past three months.
read more

PHILADELPHIA – 20 May 2021 – Xponance, Inc., a multi-strategy investment firm, is celebrating its 25th year in the asset management industry with an optimistic outlook for the future.
read more