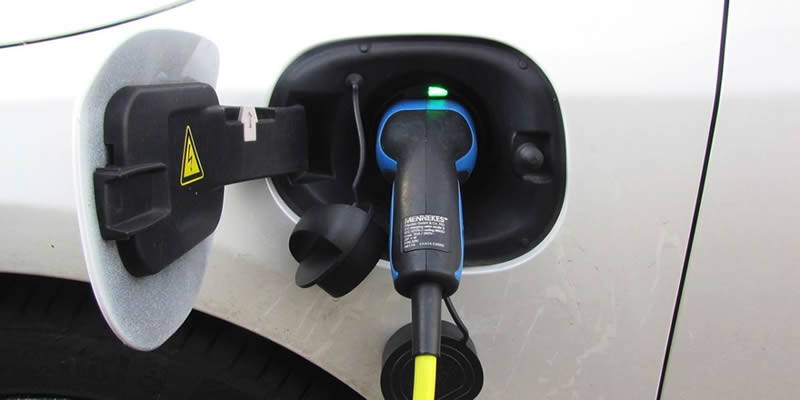 In a market filled with liquidity and searching eagerly for the next growth story, electric vehicle (EV) companies, and their supply chain are seeing a lot of flows. Most famously, Tesla shot up 7x in 2020 after finally turning a profit for the first time in its history.
read more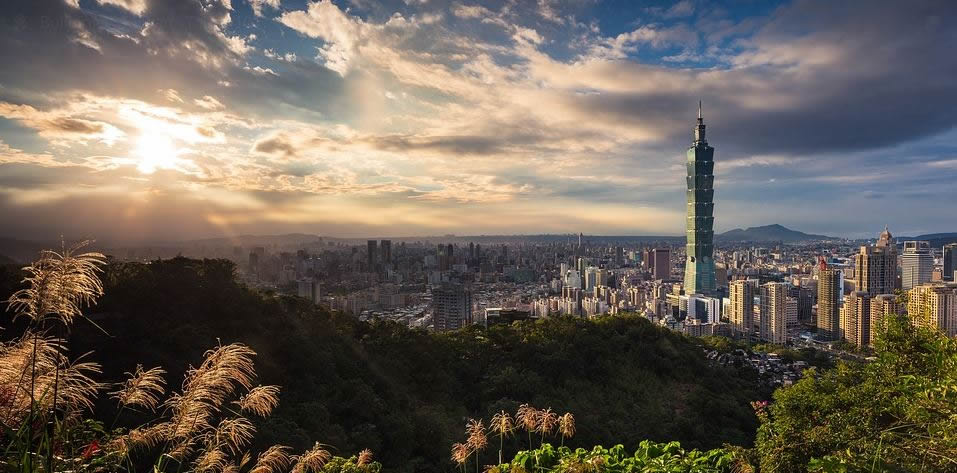 The best performing emerging market of the past decade gets no love from investors. Taiwan is a perennial underweight for active global emerging market (GEM) funds, despite being the best performing market over the past decade.
read more

FIS Group Rebrands to Xponance®
Xponance® today announced that they are entering into a strategic partnership to collaborate on General Partnership (GP) staking and seeding interests in diverse and woman-owned alternative asset managers. This venture will build on the strengths of both Investcorp's extensive alternatives expertise and Xponance's long-lived and pioneering efforts in the seeding and funding of strategies offered by diverse and woman-owned managers.
read more