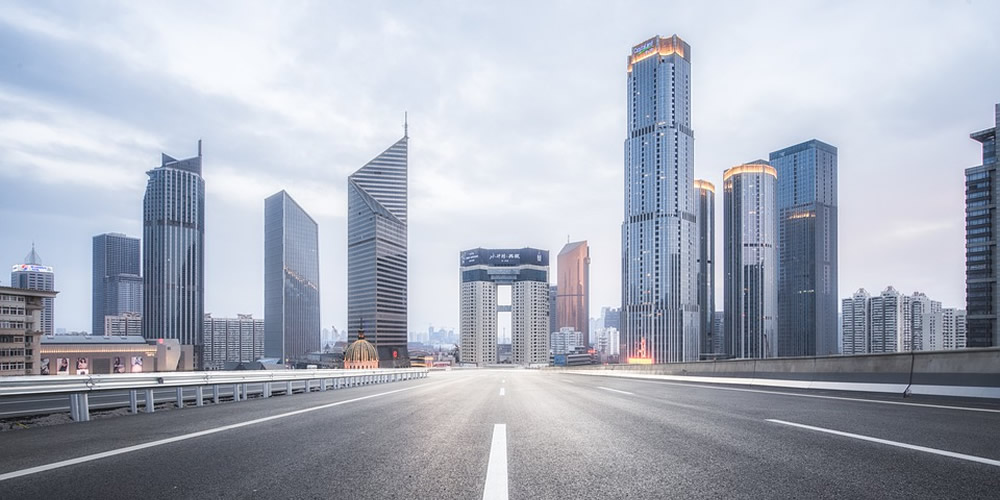 Sino-pessimism is easy to find these days, perhaps with good reason. China spent 2021 cracking down on its most lucrative businesses, shuttering entire for-profit sectors, seeing several large property companies teeter on the edge of bankruptcy, suffer energy shortages, constrain the economy under an ongoing zero-Covid policy.
read more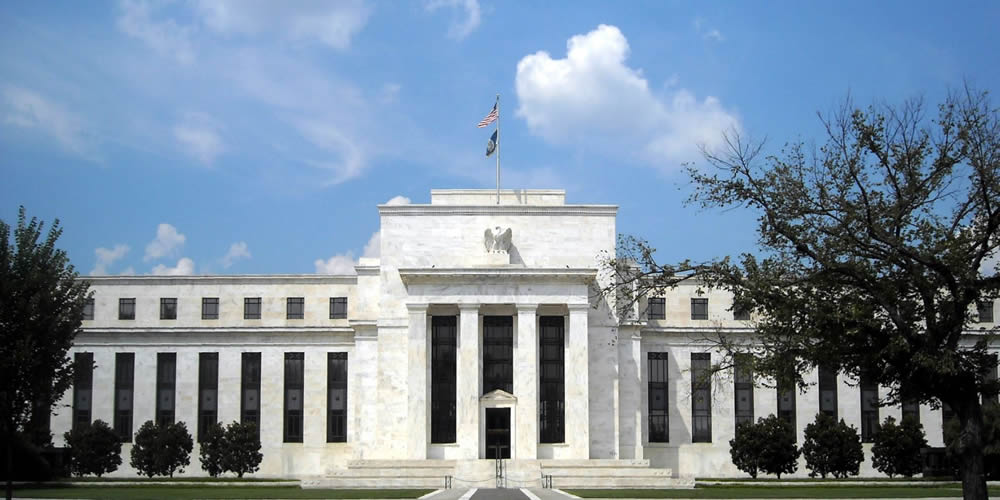 As we contemplate fixed income markets in 2021 and what is in store for 2022, it seems clear an inflection point is upon us. We have spent a large amount of the past few commentaries discussing inflation and the implications …
read more

Xponance, Inc., a multi-strategy investment firm & industry leader in sourcing alpha from diverse professionals and managers, announced today the hiring of industry veteran Lisa Hinds as Managing Director, Client Engagement and Sustainability.
read more