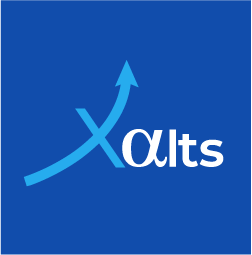 Xponance Alts
Xponance Alts, LLC is a subsidiary of Xponance, Inc., that will extend Xponance's long track record of sourcing, supporting and seeding Diverse & Emerging Managers to the private markets. XAlts seeks to partner with GPs that manage alternative asset strategies across private equity, private credit, real estate, and infrastructure.
Strategic Focus: XAlts has strategically designated its GP investments to women and/or diverse led managers that have met our stringent selection criteria and operate primarily in the lower middle market.
Xponance Diverse Opportunities (XDO) Investment Platform
Xponance Diverse Opportunities Fund (XDO) intends to acquire minority investments in equity, equity-related or debt interests, or rights to share in the revenue streams primarily in or generated by:
Alternative asset managers and their affiliates, including general partners,
Pooled investment funds, collective investment vehicles and separately managed accounts sponsored, managed, or advised by Managers and investments in Managers and/or Portfolio Funds.
The Fund may acquire minority investments and/or seeding investments in Managers in which either (a) women or minorities own at least 33% of the equity or (b) one or more women or minorities hold the title of Managing Partner or any equivalent title.
The Fund's investment focus will be on Diverse Managers that derive a significant portion of their revenue from the sponsorship and management of closed-end funds or other funds with lock-up features as of the date of the relevant Portfolio Manager Investment.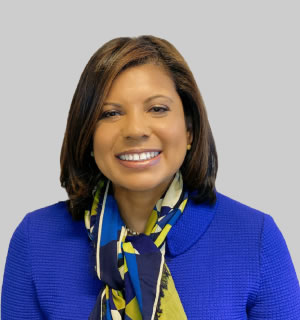 Tina Byles Williams
CEO & CIO | Founder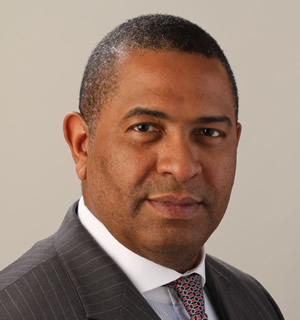 Marquette Chester
Senior Managing Director
Head of Alternatives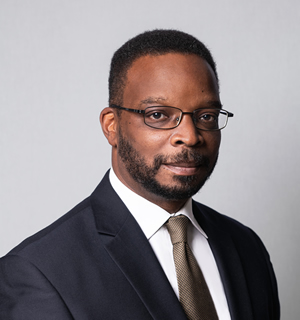 Michael A.B. Orr
Managing Director and
Chief Investment Officer
For more information please contact:
GPs
If you are a GP and would like more
information,please contact us here:
General Inquiries
For General Inquiries,
please contact us here:
Recent Xponance Alts News
​Philadelphia, October 17, 2022 – Xponance, Inc., a multi-strategy investment firm, announced today that Michael A.B. Orr has joined the firm as Managing Director & Chief Investment Officer of the firm's Alternatives subsidiary, Xponance Alts Solutions, LLC ("XAlts").
read more