Xponance Newsroom
Welcome to the Xponance Newsroom, we engage with the media in an open and transparent manner.
About Our Firm
Xponance is a multi-strategy firm offering emerging and diverse multi-manager capabilities, as well as active and passive equity, fixed income and alternative solutions. The firm also offers a web-based analytical platform, Aapryl, that assists asset owners in portfolio, manager and risk diligence.
"Our investment teams work tirelessly to deliver on client alpha and mandate objectives, while we proudly serve as a force-multiplier  for positive change and diversity in the asset management industry."
Press Releases, Updates and Announcements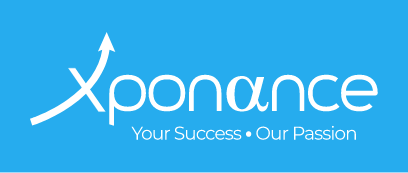 Philadelphia, PA – February 1, 2022 – Xponance, Inc., a leading multi-strategy investment firm, and As You Sow, a nonprofit that promotes environmental and social corporate responsibility, today announced that they have formed a new partnership.
read more