We're Hiring
Extraordinary
People
At Xponance, our most valued assets are our professional resources. Learn about currently available opportunities.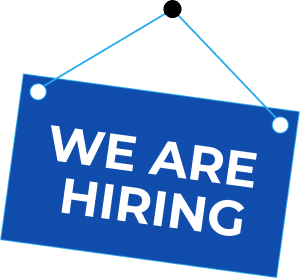 To create a high performing organization, you need extraordinary people. We have always been committed to doing things differently in order to perform at an elite level. How we attract and retain our human capital is integral to our success. At Xponance® our most valued assets are our professional resources. Accordingly, we take great pride in recruiting talented and motivated individuals and in fostering an environment in which diversity in thought is encouraged and respected. 
We provide a challenging yet rewarding work environment. Our compensation structure includes salaries, performance-based bonuses, and equity ownership opportunities (through our Employee Stock Ownership Program). The firm's organizational structure allows for the professional growth and development of all employees.  Xponance's "open door" policy, allows for opportunity to access, work with and to learn from our senior staff.
We embrace the racial, gender and cultural diversity of our team, as we work together to realize Xponance's mission. To learn about opportunities that are available at Xponance® or to submit your resume, please send us an email. 
The employee in this position will calculate performance, settle trades, update the portfolio accounting system, reconcile account positions, and is responsible for client reports.
read more