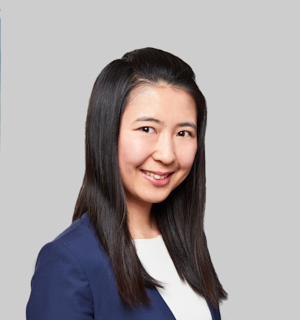 Tracy Cao, CFA*
Vice President
Team Lead Manager Research, Multi-Manager Strategies
Tracy Cao is Vice President, Team Lead for Manager Research, Multi-Manager Strategies at Xponance® and joined the firm in 2013. In this capacity, Tracy identifies and evaluates prospective asset managers for the multi-manager strategy platform on a global basis. Additionally, she sources boutique managers, conducts frequent on-site due diligence meetings, and produces original research for clients on a variety of global equity related topics. Prior to Xponance®, Tracy was an equity research analyst intern at UBS Investment Bank, in both Amsterdam and Hong Kong, as well as an investment advisory intern at Merrill Lynch Wealth Management in Baltimore, Maryland.
Tracy earned her M.S. in Finance from Johns Hopkins University; her M.S. in Business Economics from University of Amsterdam in The Netherlands; and her B.S. in Insurance at Dongbei University of Finance and Economics in China. She is a CFA Charterholder. Tracy is fluent in English and Mandarin Chinese.
*CFA® is a trademark owned by CFA Institute.