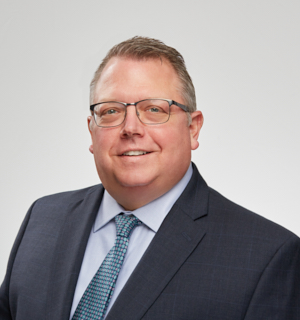 Noel McElreath, CFA*
Director, Senior Portfolio Manager, U.S. Fixed Income
Noel McElreath serves as co-Portfolio Manager for Xponance®'s Yield Advantage U.S. Fixed Income strategies and leads the macroeconomic research effort. He also conducts research on the various sectors of the fixed income market. Prior to joining Piedmont Investment Advisors, an investment firm acquired by FIS Group, the predecessor company to Xponance®, in 2010 Noel previously served as the senior portfolio manager at Tattersall Advisory Group in Richmond, Virginia, specializing in corporate credit and derivatives. Prior to Tattersall Noel led the Credit Strategy effort at Evergreen Investment Management Company, where he was Senior Portfolio Manager and Head of Credit Strategy.
Noel received his B.A. in History and Political Science from the University of North Carolina at Chapel Hill. He holds the Chartered Financial Analyst (CFA) designation.
*CFA® is a trademark owned by CFA Institute.