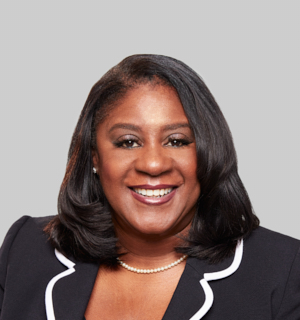 Michelle Goss
Director, Human Resources
Michelle Goss has been with the firm since 2002 and has over 30 years of professional experience including 13 years of accounting and financial experience. In her capacity as Director of Human Resources, Michelle oversees employee relations and engagement, human resources compliance management, performance appraisal management, benefits administration, training and development and the firm's internship program. Additionally, she is responsible for management of the firm's administrative staff.
Prior to her tenure with FIS Group, the predecessor firm to Xponance®, Michelle worked for DLI Interiors and ATX Communications, as the office and administrative manager. Her primary functions consisted of managing the administrative and human resource activities, developing annual performance evaluation processes, designing, implementing and evaluating staff training, compensation management along with developing, analyzing and managing corporate budgets.
Michelle holds a certificate in human resources, an undergraduate degree in Business Administration with a concentration in Finance, and an Executive Master of Business Administration degree in Business Administration from The Fox School of Business, Temple University.