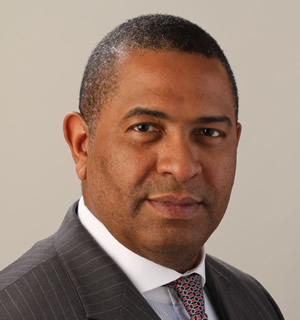 Marquette Chester
Senior Managing Director | Xponance Alternatives Solutions
Marquette Chester is Senior Managing Director of Xponance Alternatives Solutions. He brings over 30 years of institutional experience, with 20 years in private equity.
He previously served as Principal and Managing Director for the Investor Relations and Product Development Group at WL Ross & Co. and Invesco Private Capital. Mr. Chester joined Invesco in 2000 and was named the Head of Investor Relationships for the Private Capital platform in 2009. Prior to that role, he was Managing Director of Institutional Sales & Service, responsible for relationship management and new business development with U.S. public funds and other institutional investors.
Marquette earned his AB in Economics from Duke University. As a leading voice in the diverse investment community, Mr. Chester was previously Chairman of the National Association of Securities Professionals (NASP) and is currently Chairman of the NASP Foundation. He serves on the Advisory Boards for Disciplina Capital Management, Bravance Healthcare LLC, Vanguard Sports Group & Tristar Global Real Estate.