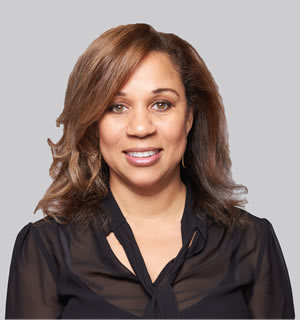 Lisa Hinds
Managing Director, Client Engagement & Sustainability
Lisa Hinds (she/her/hers) leads all Client Engagement & Sustainability activities for Xponance. She is a member of the Management, Investment Governance, and ESG Committees and has over 30 years of experience in the Investment Management and Financial Services industry. Before joining Xponance, Lisa managed the endowment and foundation business for EnTrust Global, where she was responsible for building portfolios of opportunistic co-investments, private debt, private equity, and hedged strategies. Previously, she led corporate development and client portfolio management for a distressed hedge fund and a private equity firm focused on sustainable investing. Ms. Hinds has also served in senior roles with Morgan Stanley, Standard and Poor's, and Bear Stearns, starting her career with GE Capital.
Ms. Hinds has a distinguished record of public service. She currently serves as a Board Vice Chair and Investment Committee Chair of the United Church Funds. She is a co-author of the book Faithful Investing: The Power of Decisive Action and Incremental Change (Church Publishing Incorporated, December 2019). In 2020, Ms. Hinds was elected to the Board of Trustees of The Altman Foundation, a philanthropic foundation whose mission is to support programs and institutions that enrich the quality of life in New York City.
Ms. Hinds holds an MBA from the Fuqua School of Business at Duke University, a Master of Arts in Law and Diplomacy from the Fletcher School at Tufts University, and a Bachelor of Science from Northeastern University.