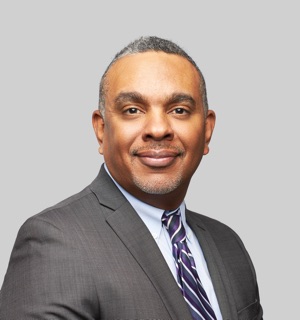 David Andrade
Chief Technology Officer
General Manager of Aapryl
David Andrade serves as Chief Technology Officer and is responsible for Xponance's Information Technology platforms, applications, infrastructure and solutions. Additionally, David is General Manager of Aapryl, the financial technology subsidiary company of Xponance®.
In his role as CTO, David has responsibility for ensuring that the company's technology needs are securely and cost effectively supported. As Aapryl's General Manager, he oversees all aspects of Aapryl's sales, marketing, client services, legal, technology, operations and administrative functions. In this role he is focused on developing and implementing strategies centered on significantly growing revenues for the firm's software technology platform.
David has more than 20 years of experience in various executive management and entrepreneurial technology roles. A seasoned business leader, operational executive and entrepreneur, his professional experience spans Telecommunications, Financial Services and Insurance, with an emphasis on technology product development, sales and marketing strategy.
David previously was Chief Marketing Officer at Patriot National and a Partner at Centric Consulting. Prior to Centric Consulting, he founded and was CEO of a Fort Lauderdale based Digital Marketing agency. He also worked for 9 years in various executive positions at the National Council of Compensation Insurance (NCCI), and 4 years with Andersen Consulting. David received his M.B.A from Columbia University's School of Business and a B.Sc. in Engineering from the University of Pennsylvania.