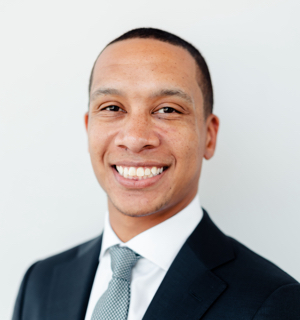 Corey Moore, CFA*
Assistant Portfolio Manager, U.S. Fixed Income
Corey serves as an Assistant Portfolio Manager in U.S. Fixed Income at Xponance. He is responsible for conducting the credit research and strategy efforts across various sectors of the fixed income market. He also assists with trading efforts across all strategies. Prior to joining Xponance, Corey traded Emerging Markets corporate credit at Morgan Stanley. Prior to Morgan Stanley, Corey traded investment grade and crossover corporate credit and derivatives at J.P. Morgan (JPM). He also spent time as a credit analyst covering high yield corporate credits while working at JPM.
Corey received his BBA in Finance (with Honors) and Real Estate from the Goizueta Business School at Emory University. He holds the Chartered Financial Analyst (CFA) designation.
*CFA® is a trademark owned by CFA Institute.