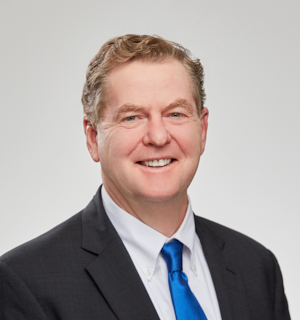 Cameron F. McLennan, CFA*
Director, Senior Portfolio Manager, Systematic Global Equities
Cameron McLennan is Managing Director and Senior Portfolio Manager on the Systematic Global Equity platform. He is responsible for the management of the firm's active and passive quantitative strategies and is a member of the Quantitative Working Group at Xponance®. Cameron joined Piedmont Investment Advisors, an investment firm acquired by FIS Group, the predecessor company to Xponance®, in 2010 from Shenandoah Asset Management, where he was responsible for portfolio management and trading. He also served as Investment Officer at the Virginia Retirement System, where he was involved in the management of the domestic and international equity programs.
Cameron received his B. Bus. in Finance and Marketing from the University of Southern Queensland, Australia, and an M.B.A. from James Madison University. He holds the Chartered Financial Analyst (CFA) designation and the CFA Institute Certification in ESG Investing.
*CFA® is a trademark owned by CFA Institute.