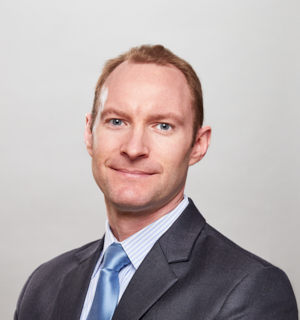 Adam Choppin, CFA*, APFI
Assistant Portfolio Manager, Multi-Manager Strategies
Adam Choppin is Vice President and Assistant Portfolio Manager, Multi-Manager Strategies at Xponance®. Adam joined the firm in May 2013 and he is the Assistant Portfolio Manager for emerging market equity strategies on the multi-manager strategies team.
From 2008-2013, Adam founded and ran a boutique investment advisory firm which advised on private investments in South America, Africa, and the Middle East. Previously, he worked for several U.S. Government agencies including as a trade and economic affairs liaison in Iraq, Afghanistan, Cape Verde, Sierra Leone, Ghana, and Mozambique. In 2008 he organized the first official U.S. Government trade mission to Iraq in over 25 years.
Adam earned his B.A. in International Relations from the University of Southern California (USC); his M.A. in International Economics and Business from Yale University; and a post-graduate Diploma in Finance from the London School of Economics. While a student at USC, Adam also read in Latin American economics and politics at the Universidade de São Paulo. He speaks Portuguese, Spanish, and English. Adam is also Chairman of the Board of the Association of Professional Fund Investors.
*CFA® is a trademark owned by CFA Institute.