Regional Emerging Markets Fund
Description
Xponance's Regional Emerging Markets Fund allows investors to efficiently invest in high quality and institutional standard investment managers that are domiciled in the country or region of their investment focus. Comprised of 7 to 12 sub-advisor funds (currently 10), the fund allows investors to benefit from each manager's in depth understanding of local company risks and opportunities (particularly in the SMID cap segment) and to gain greater diversification within their emerging markets portfolio.
Regional Emerging Markets Manager Coverage Areas and Locations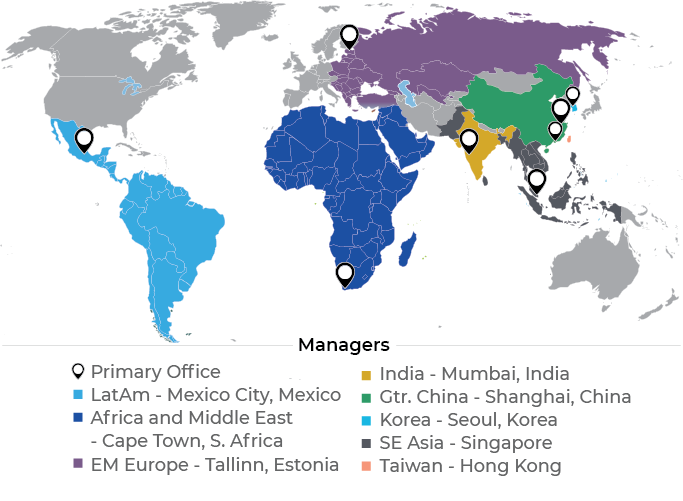 Xponance® analysts have conducted on-site due diligence on over 187 firms in over 18 countries1 to identify high performing managers. The fund is structured to facilitate position and portfolio level monitoring by the fund manager and to achieve alignment with limited partner investors through performance-based fees based on long-term excess returns.
1 From October 2013 – February 14, 2020
Investor Desired Benefits
Strategic positioning for where markets are anticipated to go
Aim to maximize active share by reducing manager correlations and reducing position overlap aims
Geography vs style emphasis
Manager allocations emphasize stock selection alpha through benchmark neutral geographic weights
Alignment of incentives
Compliance / operational oversight
Source: MSCI. The MSCI information may only be used for your internal use, may not be reproduced or redisseminated in any form and may not be used as a basis for or a component of any financial instruments or products or indices. None of the MSCI information is intended to constitute investment advice or a recommendation to make (or refrain from making) any kind of investment decision and may not be relied on as such. Historical data and analysis should not be taken as an indication or guarantee of any future performance analysis, forecast or prediction. The MSCI information is provided on an "as is" basis and the user of this information assumes the entire risk of any use made of this information. MSCI, each of its affiliates and each other person involved in or related to compiling, computing or creating any MSCI information (collectively, the "MSCI Parties'") expressly disclaims all warranties (including, without limitation, any warranties of originality, accuracy, completeness, timeliness, non-infringement, merchantability and fitness for a particular purpose) with respect to this information. Without limiting any of the foregoing, in no event shall any MSCI Party have any liability for any direct, indirect, special, incidental, punitive, consequential (including, without limitation, lost profits) or any other damages. (www.msci.com)
Regional Emerging Markets Manager Eligibility Criteria
Majority Employee Owned
AUM <$5B
Specialization within their respective region or country
Currently manages an investible long-only equities product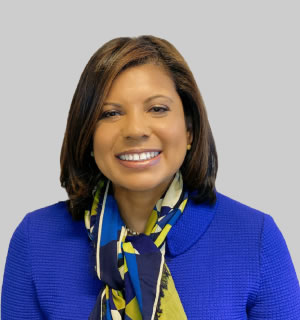 Tina Byles Williams
Chief Investment Officer & Lead Portfolio Manager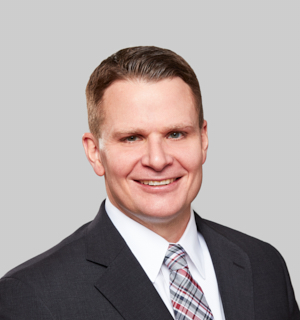 Thomas Quinn, CFA
Managing Director, Sr. Portfolio Manager, Tactical & Multi-Manager Strategies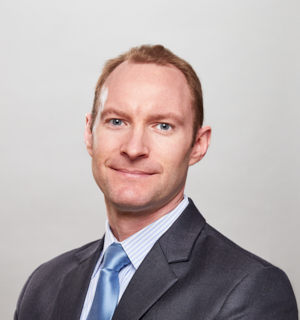 Adam Choppin, CFA, APFI
Vice President, Assistant Portfolio Manager, Multi-Manager Strategies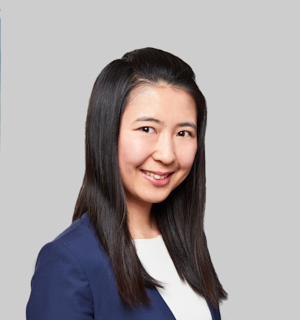 Tracy Cao, CFA
Vice President, Team Lead Manager Research, Multi-Manager Strategies
About Xponance®
Xponance® is a multistrategy investment firm offering strategies across equity and fixed income. We are independent and employee owned by women and diverse professionals, whose common passion is to do the right thing for our clients and each other.
| | |
| --- | --- |
| Model inception date | 4/1/2014 |
| Excess return target range (net) | 3-5% relative to b/m |
| Realized tracking error range | 6-10% |
| Information ratio target | 0.5 |
| Overall portfolio active share | > 0.80 |
| Benchmark | MSCI Emerging Markets Net |