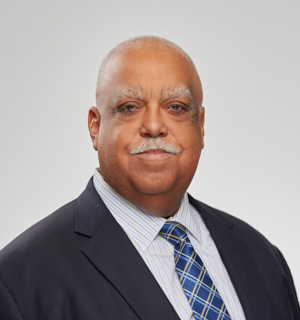 Isaac H. Green, CFA
Senior Managing Director
Investment Strategist
Isaac Green is Senior Managing Director, Chief Investment Strategist at Xponance. As Chief Investment Strategist, he publishes investment perspectives for the firm, and working alongside the CIO, conducts regular investment strategy forums to promote the exchange of investment views and insights. He also works with the firm's investment teams to develop insightful communication of investment outlook, portfolio management activities and investment capabilities. He works closely with the CIO in evaluating the firm's current investment strategies, its opportunities for product development and in the implementation of new investment initiatives. Isaac provides management oversight of our Durham office.
Isaac founded Piedmont Investment Advisors, an investment firm acquired by FIS Group, the predecessor company to Xponance. Isaac was the CEO, President and CIO of Piedmont prior to its acquisition. Prior to founding Piedmont in 2000, Isaac was Executive Vice President of Loomis Sayles' Value Equity Management Division with management responsibility for 25 investment professionals, seven products and as much as $10 billion in assets. He previously served as Managing Partner of Loomis' Bloomfield Hills Michigan Office.
Throughout the course of his investment career, Isaac has been a guest on television programs such as CNBC and Bloomberg Television, and UNC-TV's North Carolina People. He has also been featured in several investment publications, including Institutional Investor, Pensions & Investments, Triangle Business Journal and Black Enterprise. In 2010, Isaac was honored with the Maynard Holbrook Jackson, Jr. Award, an award given annually by the National Association of Securities Professionals (NASP) to the financial services industry professional who best exemplifies entrepreneurial achievement, community service, and high moral standards.
Isaac received his A.B. in Economics and History from Duke University, and his M.B.A. in Finance and Business Economics from Columbia University. He holds the Chartered Financial Analyst (CFA) designation. Isaac has served as a board member for UNC School of the Arts Board of Trustees, Board of Pensions of the Presbyterian Church (USA) Board of Directors, Durham Academy Board of Trustees, and Uplift Project, Inc. Board of Directors