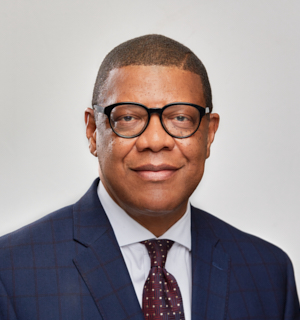 Dennis McCaskill, Jr.
Vice President, Sales and Client Service
Dennis McCaskill serves as Vice President, Sales and Client Service and he is responsible for business development and client relationship management. He partners in developing Xponance's marketing outreach across the United States and supports client service and consultant relations efforts.
Prior to joining Piedmont Investment Advisors, an investment firm acquired by FIS Group, the predecessor company to Xponance®, Dennis was Chairman, President and CEO of The McCaskill Group (TMG). Dennis is a seasoned marketing and client service professional with almost 40 years of institutional marketing and client service experience in the investment industry. Prior to TMG, Dennis worked for NCM Capital and Wachovia Bank.
Dennis received his B.S. in Finance from Hampton University in Hampton, Virginia. He is also a member of Lawrence and Artelia Perry Scholarship Fund and NASP.